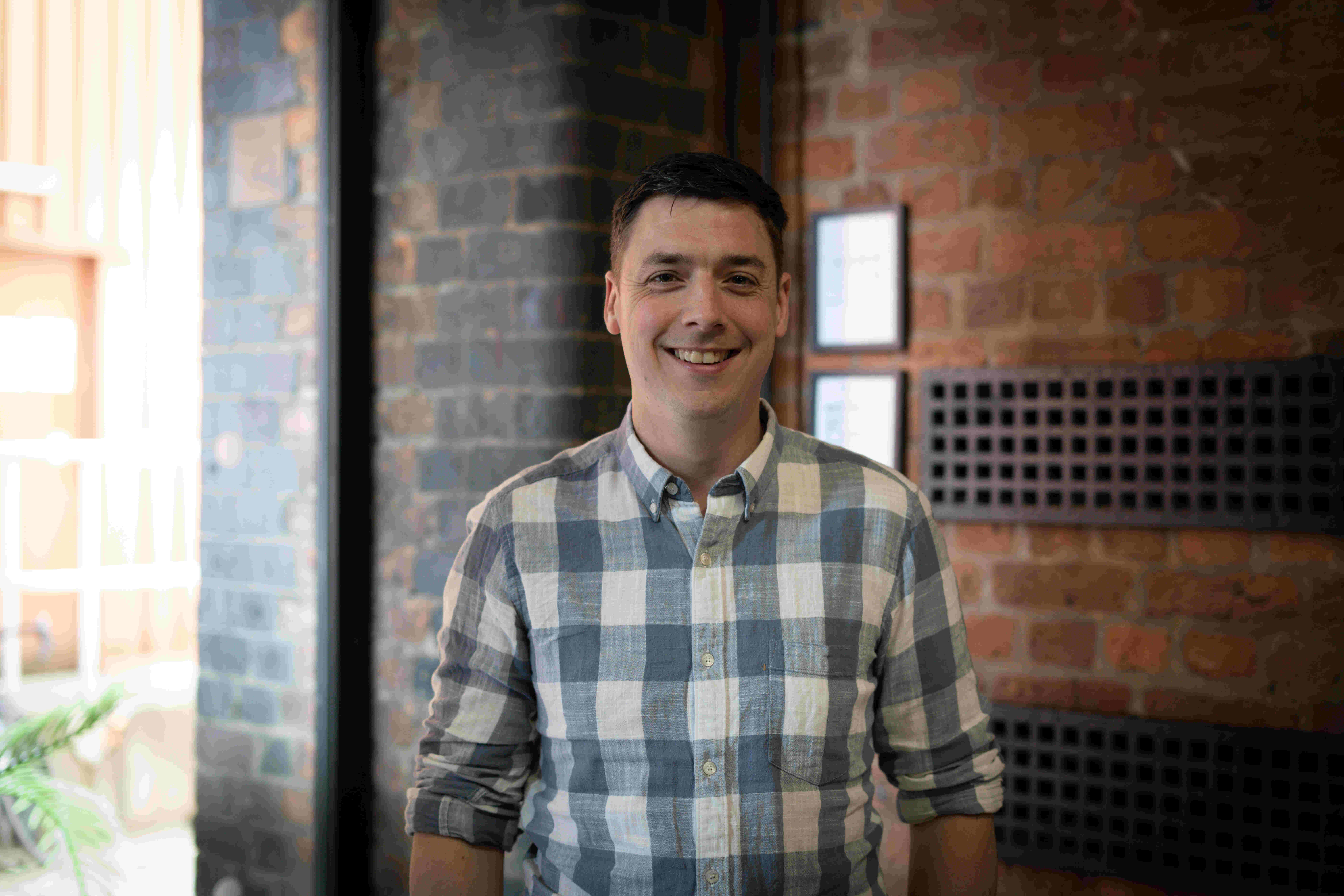 Ultimate Q&A Series
In this new series, we'll be sitting down with our Department Heads here at Ultimate – for a sneak peek into their day-to-day life both at Ultimate – and outside it! Today, we sat down with a chat for Ultimate's Head of Development, Stefan, for an insight into his role (and the world of Development!)
First things first, what's your role at Ultimate?
I'm Head of Development – I lead the team of developers here at Ultimate.
What parts of your job do you enjoy the most?
Being able to always learn something new in an industry I love – and to both teach and learn from my team.
What's the day-to-day like as Head of Development?
A mixture of supporting the team (both developers and Ultimate-wide!) and continuing to work on development projects. A sprinkling of keeping on top of the latest trends in the industry is a key part too.
When did you join Ultimate – and what are the main differences between the company, now and then?
I joined in March 2012 (I think??) – there have been some pretty huge changes ranging from completely new team members and the services we offer all through to being in a completely different office (albeit still in Knutsford!).
What are the challenges that you have found working from home, as a Developer?
The main struggle is with communication – we are such a strong collaborative team at Ultimate that a certain element of that is unfortunately lost in remote video/voice calls. It's not a case that it was unworkable, but it definitely had an impact.
You recently welcomed your second gorgeous daughter, Leona, into the world – during lockdown! How has parenting during a pandemic been?
It's been odd, but Leona was actually the easy part* – it was more the lack of Nursery and the usual activities and classes for Sienna that caused a few issues – toddlers need a lot of entertainment!
One of the issues that hit hardest was the fact friends and family were unable to see Leona in person – it's not quite the same meeting a baby over video chat and not being able to give her cuddles!
* My wonderful wife took on the majority of the burden allowing me to work almost as normal with a few exceptions.
If you weren't a web developer, what would you be?
I actually did a combined degree – with half of my degree being in Chemistry. I originally intended to pursue a career as a Chemistry-focused scientist (growing up in Macclesfield with AstraZeneca on our doorstep was an influence on this). The computing side was more something I enjoyed from a personal perspective – but it ended up growing on me to the point I realised I was much more interested in that industry.
Putting work aside for a second – what do you love to do?
It sounds a bit of a cliche but I love spending time with my family and friends. I enjoy going for big country walks – especially with places like the Peak District so close to home – usually tying these into a bit of camping or a beer festival (or both!). I'm also a bit of a gamer (video games) as a more general pastime.
In the Ultimate office, all developers famously wear headphones (for that all-important focus). But what are you listening to?
It varies hugely depending on why I'm listening to music. In general my preference is for indie/rock music (Imagine Dragons have been a big favourite of mine for a few years now), but I'm not ashamed to say my main playlist has an eclectic mix ranging from pop to house music.
And then I have my "Code Mode" playlist which is literally all repetitive and loud EDM or dubstep type music because it allows me to tune out the world and focus on my coding.
What's the best thing about working at Ultimate?
If I had to narrow it down to one thing (because there are lots of great ones!) it would be the team – we have a brilliant team that I love spending time with in work and out of work on our various social outings!
Thanks, Stefan!