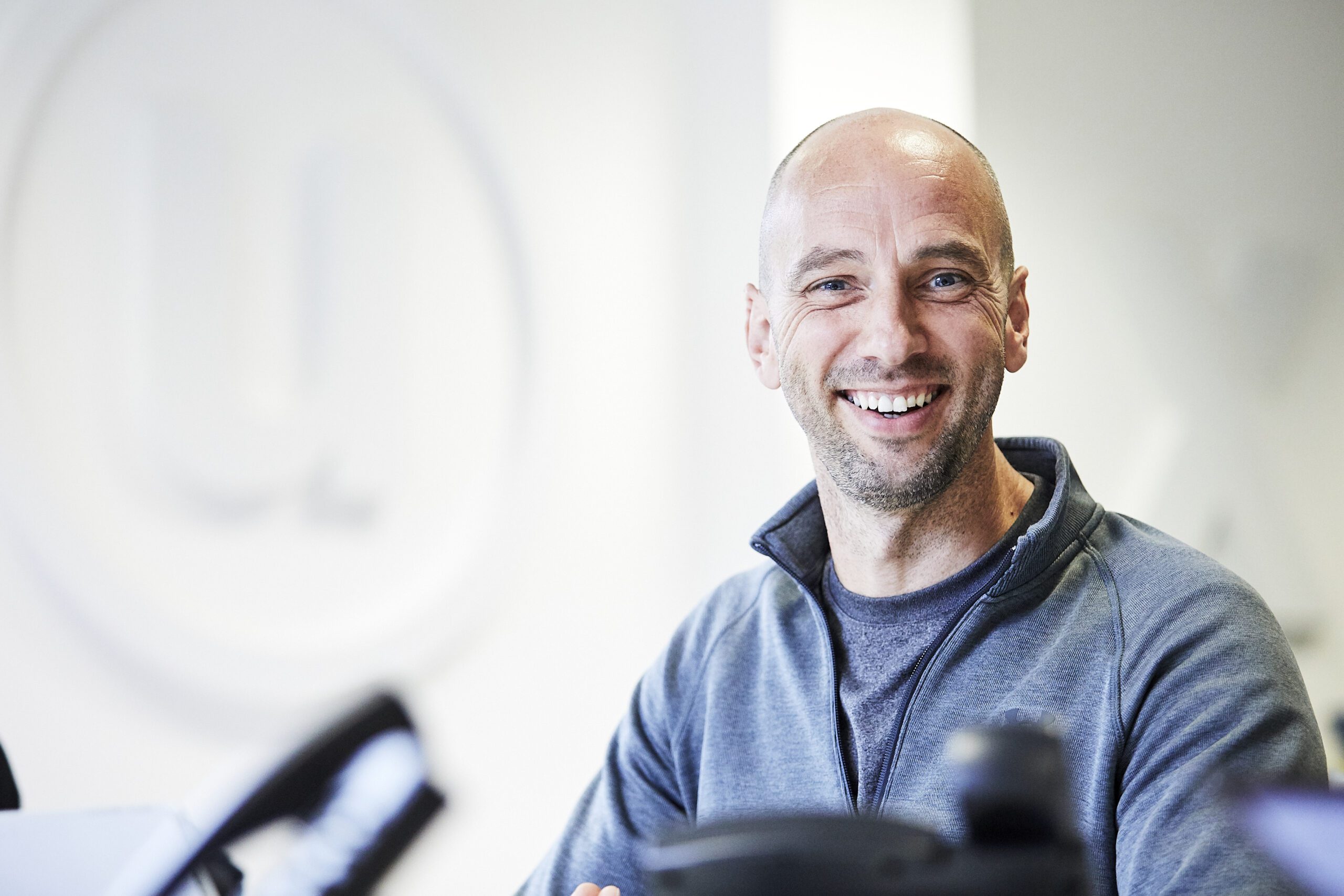 We're always proactive in looking for new ways to support our clients and enhance the service that we offer.
By reading this, we hope that you will already be aware of our industry leading approach, and our passion and dedication in delivering the best work for our clients, delivered by a best in class team. That's why we are very excited to share the news of Richard Newman joining the company as CEO, with Matt Townsend taking a step back, and residing as Chairman.
We hope that many of you will have already met Richard, through his relationship with Ultimate over the last few years, as the Managing Director of Salesworx, Ultimate's sister company, or with his involvement over the last few months in a number of our client partner relationships.
Richard has over 23 years of experience in leadership roles, with significant experience in sales and marketing. His prior businesses have worked with leading global organisations including Microsoft, P&G, Siemens and Sony to help drive top line performance, through consulting, sales and marketing tools, technology and performance coaching.
With Jon Walker remaining as Managing Director, a newly formed Senior Leadership Team, and the full support of the team, Richard shall be leading Ultimate through its next chapter, and we already have some exciting things to share with you.
Have some questions? We'd love to hear from you, so please do reach out to the team on our socials or at [email protected].