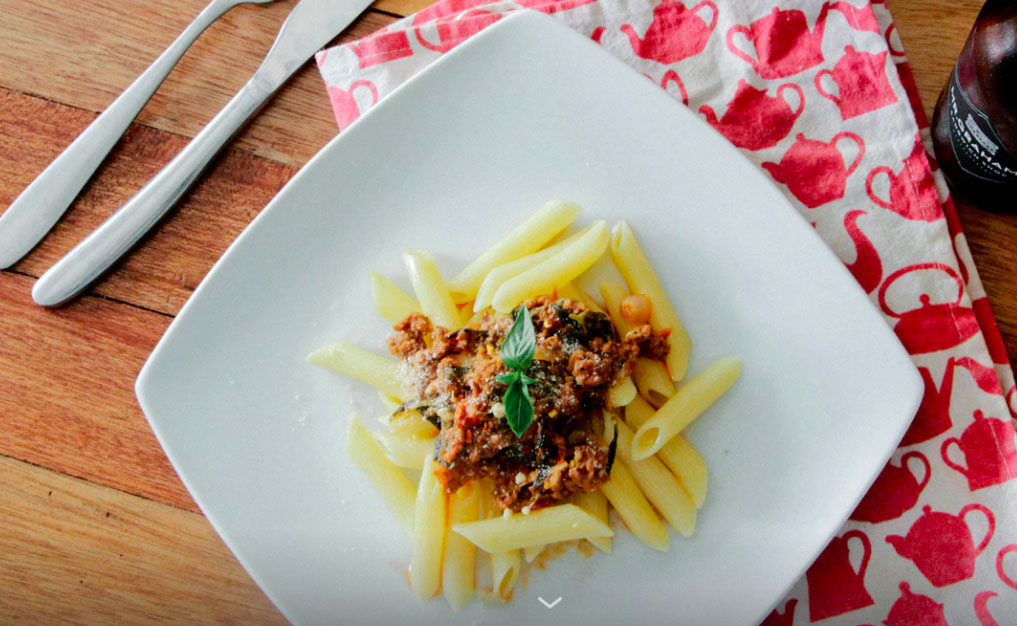 Ah, yes, Quorn – one of the UK's best-loved vegetarian food brands. Except, is it really ok to call Quorn a 'vegetarian' food brand?
Not that we are suggesting Quorn products are not all completely veggie friendly – and out on the street, 'vegetarian' is still probably the adjective you would hear used most often to describe the brand.
But if you ask people at Quorn head office, if you made enquiries with the marketing people there, they would shy away from the word 'vegetarian'. Have a look at the product packaging – the only place you will see 'vegetarian' is in the small print on the back of the packets where it does indeed confirm that Quorn is suitable for vegetarians.
But in terms of product branding, and the corporate branding of the company itself, the word 'vegetarian' is conspicuous by its absence.
Why shirk the original marketing message?
Back in 2009, a £7m marketing campaign launched by Quorn to 'reach out' to meat eaters was met with press reports asking if carnivores were 'stupid enough' to eat Quorn, suggesting the only way they could be converted would be if they actually mistook the Quorn mycoprotein meat substitute for the real thing.
Three years later, soaring sales of meat substitutes were prompting bemused discussion about the 'rise of the semi-vegetarians', as meat alternatives had indeed achieved the crossover and were growing in popularity amongst non-vegetarians.
So Quorn had got its marketing strategy spot on back in 2009, recognising an opportunity in the market and going for it. And that was backed up by the branding strategy which decided to omit all reference to the word 'vegetarian', choosing instead the preferred term 'meat free'.
The problem with the word 'vegetarian' is that it pigeonholes a brand as a niche product for a select group, placing an artificial restriction on the market you appeal to. For Quorn, they saw that this would be completely counterproductive and would actually damage its business. Recent research has shown that three quarters of people who buy meat free products are actually not vegetarians.
On the whole, 'meat free' is a much more inclusive word, and therefore a much better option for giving a brand broad appeal.
Interestingly, back in 2009, Quorn's campaign to appeal to meat eaters was based on the key message that meat free alternatives were healthier. Health benefits have featured prominently in Quorn branding ever since, until another rebrand this year which has seen health quietly dropped in favour of tasting notes.
After all, isn't branding a food as healthy just another form of pigeonholing. Why not just focus on telling people your product is delicious?