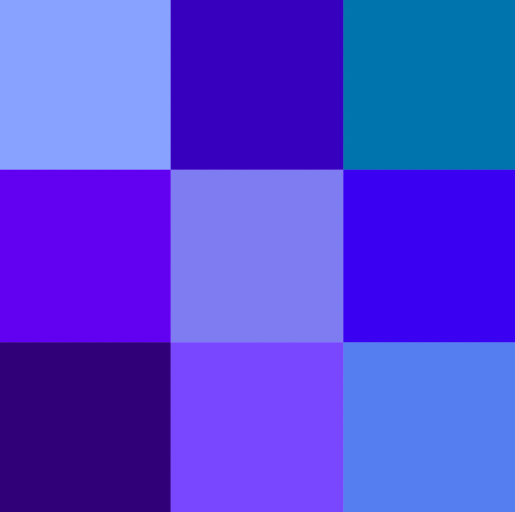 The Basics of A/B Testing
In an A/B test, a business will serve users two different versions of a page at the same time. Half of its visitors will see version A, and the other half will see version B.
The business will then measure response to a key metric. For example, they might want to see which version of a page results in more enquiries.
A good example is the Call to Action – the text on a button that makes us want to click. We could try one version of a page with 'Click Here!', and one that uses the alternate phrase, 'Click For Free Beer!'. OK – this example is a bit of a no-brainer. But it demonstrates how different versions of a page can result in different outcomes, even if the differences are subtler than our example.
A/B testing is invisible to your website visitors. It won't interrupt their browsing experience at all, and because they only see one of the two variants, they will never be confused or notice a change. Additionally, all of the results that are gathered are anonymous, so you aren't going to be targeting individuals – or doing anything else that is going to cloud your judgement.
Use With Caution
Marissa Meyer was responsible for coming up with Google's link colour test, before she started working for Yahoo! The shade of blue that got the most clicks became the new default.
Likewise, millions of businesses are currently running A/B tests to figure out which variants we prefer. Data drives conversions, so in our continual drive to optimise, this is a natural consequence.
However, A/B testing can't answer every question, or solve every problem.
If a designer says that one colour is more pleasing than another, they may well be right, even if they haven't proven that with data. When A/B testing, we need to make sure that we don't remove all of the individuality from a website. Sometimes, disruption is part of branding identity.
Additionally, running A/B tests on certain parts of a page is not going to fix your entire website. In some cases, the design and functionality still needs work, and there are issues to be fixed before you can experiment.
Would you like more information?
Ultimate Creative Communications is a Cheshire branding and marketing agency. We'll deliver a polished, usable and highly individual brand website for your business, and we can then devise A/B tests to elevate conversions and drive profit. Call us today for a chat about what we can help you with!