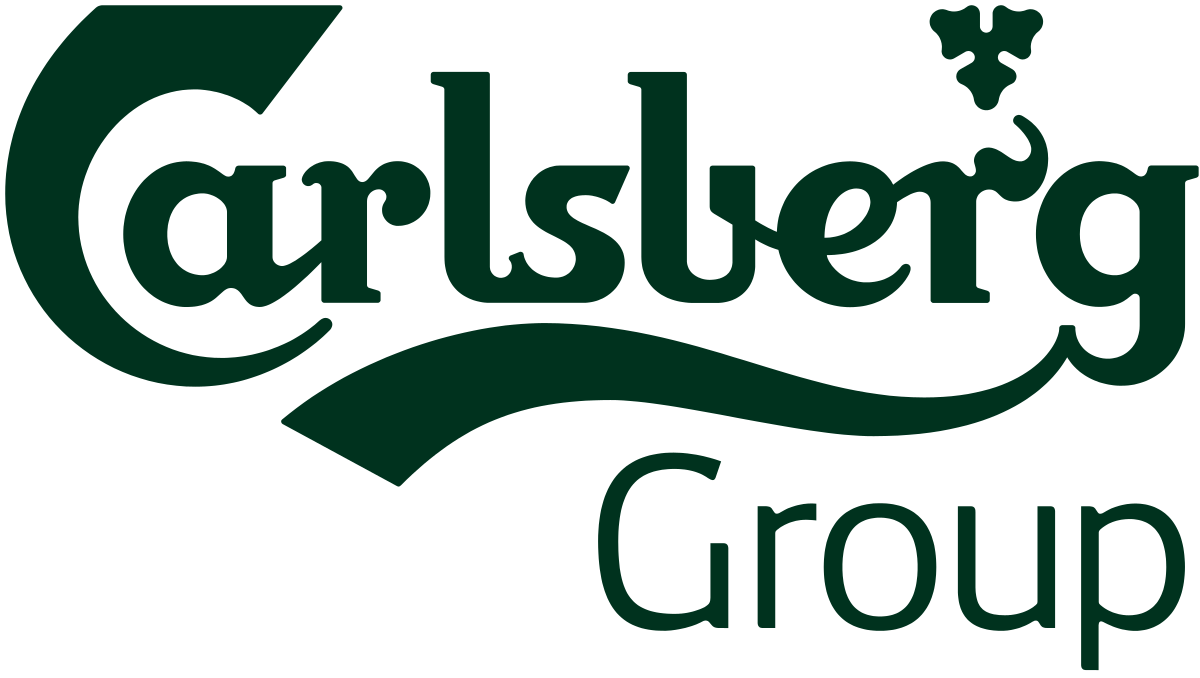 Carlsberg has always been known for its witty, tongue-in-cheek approach to its brand and marketing, and the latest campaign is as clever as ever.
This time the company has been quick off the mark to capitalise on the furore created by Protein World's 'Are You Beach Body Ready?' campaign.
Protein World unleashed heavy criticism that its adverts were promoting an unrealistic body image.
With the barrage of media coverage that ensued, Carlsberg was ready. Within days the company had prepared billboards to sit alongside Protein World ads on the London Underground, proudly asking viewers: 'Are You Beer Body Ready?'
It was a clever move by Carlsberg, and complemented their brand positioning perfectly. Dharmesh Rana, senior brand manager at Carlsberg UK, told ad industry title The Drum: "At Carlsberg, we're not bothered about beer drinkers being beach body ready, our priority is ensuring they're able to enjoy a nice, cold Carlsberg without worrying about their appearance.
"That's why we've decided to remind the public at major commuter spots across London that it's not about the way you look, or having probably the best body this summer, it's about enjoying a Carlsberg whether you're on the beach or at your local."
Hats off to the Carlsberg marketing team. While this sort of advertising can't be considered elegant, it certainly ticks the boxes in being fun, provocative and hugely resonant.
Only time will tell what impact the adverts have had, but we anticipate the publicity value of this stunt will be off the scale.
Ironically, the benefits will cut both ways in favour of both Carlsberg and Protein World. As Protein World themselves tweeted: 'If Carlsberg are getting involved, you know you are winning'.