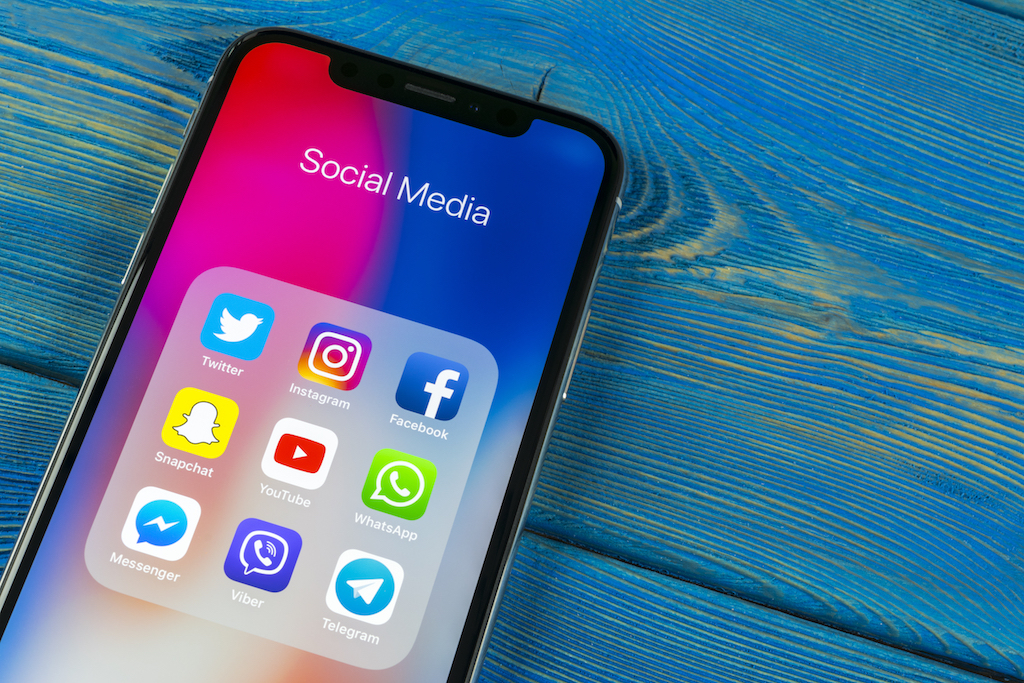 Here in the UK, we're just days away from the reopening of perhaps Britain's best-loved venue – the pub. That's right: on Monday 12th April 2021, establishments all across the UK get to fling open their doors once more and welcome in the parched British public, after a long four months of temporary closures. Unsurprisingly, hospitality venues everywhere have experienced a hectic few weeks as they prepare for the reopening date at the beginning of the month. But the activity we've seen return over the past weeks and months hasn't all been getting stocks in and dusting down tables: instead, many of the UK's restaurants and bars have been focussing on one thing in particular – attracting back their customers!
It's safe to say that not many venues operating today have experience in overcoming the challenges of a four-month closure – and safe to say that none operating at all will have had to operate in the post-pandemic climate they now face reopening into. Aside from the 'how' – the logistical difficulties that accompany this unique period we're living through, such as implementing track and trace, one-way systems, socially distanced seating, outdoor space and furniture – there's the obvious struggle of who you're serving to.
Even venues with a firmly-established customer base may experience a struggle at first to win back the hearts and minds of their clientele. With the very real threat of the virus still in many people's minds, venturing out can be fraught with tension for lots of people. (After all, there's nothing like an ongoing pandemic to put you off your chips.)
Secondly, even if your customers are eager to know when you've reopened, plenty of venues across the country have slumped into a radio silence. If your restaurant Twitter page has been a little drier than usual over months of closures and furloughs, it's important to remember that you're not alone. What it may mean, however, is that you've either slipped out of your customers' minds temporarily – and may no longer be their first thought when it comes to grabbing a bite to eat or their favourite drink.
So, how should you be using social media right now? Ultimate takes a look at 3 ways your restaurant, bar or cafe should be using social media right now to make sure you reopen with a bang on Monday.
Yep – the first key way to use social media really is as simple as saying 'We're back!'. For lots of existing hospitality businesses right now, chances are you've already got that customer base. Though a few brave companies have opened their doors for the very first time during the pandemic, it's more than likely that your venue existed before the lockdown in March 2020 – so you've probably already got a following. If you've been radio silent for the last 12 months, your clients might even think you've closed your doors for good, which is all the more reason to shout about your services. Your social might even look a little out of date, so it's vital to make some noise on platforms you used to use to let people know you're back in action (after all, starting the feed with a 'Happy New Year 2020' just isn't a good look…).
Update Your Google My Business Listing
All right, so it isn't strictly social media – but your Google My Business listing is pretty much your digital front door. Yes, we know we harp on about this all the time – but your Google My Business listing really is the first thing potential new customers will see when they do a local Google search. If your Google My Business listing is still showing those 2019 hours, your customers aren't going to be able to reach you even if they want to!
You might have changed premises, cut hours, or even be operating a totally different service – so it's important to let your customers know what you should be doing. Chances are you link to a website from your socials (if you don't, you might want to think about it) so it's pretty important to check that everything you've got online is accurate.
Let's be honest – you can't really expect everyone to be buzzing about your return to the mean streets of the UK if you're not shouting about it yourselves. Businesses who are the most successful right now are taking the opportunity to remind customers WHY they should be excited about their doors re-opening. Have you got a 20% discount for loyal customers? What about a free drink to NHS operatives or key workers? Perhaps you're even extending your Happy Hour to celebrate the return of customers in the flesh rather than a few lines on Deliveroo? Whatever you're working on, make sure you've got an initiative, deal or giveaway to make sure that you can capitalise on that rush of customers after the 12th April.
It's also really important that this is what we might call 'a like and share initiative' – meaning that for customers to enjoy the benefits of your scheme, they need to be following your social media and maybe even sharing your posts too. After all – it's all about maximising that reach, to make sure you've got the hype around your business reopening!