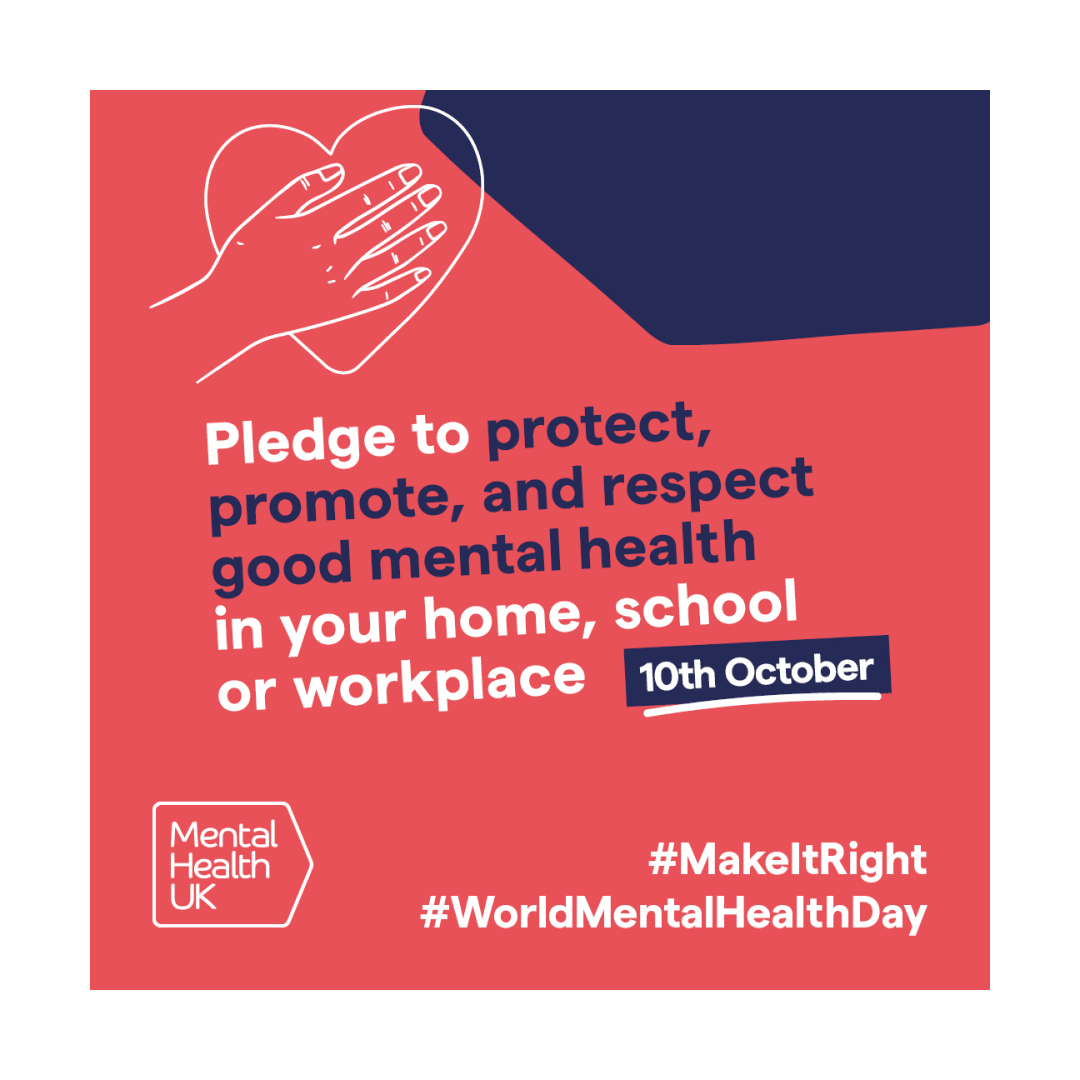 Today is World Mental Health Day and we felt it was important to reflect on what we do at Ultimate to check in with our mental health at work in this ever-evolving digital world. Working from home has allowed a flexibility that was never known before, however it can have moments of isolation, and without regular communication someone's mental health could very easily slip through the cracks.
This year's theme is 'Mental Health is a universal human right'. Mental Health UK are asking workplaces to put forward pledges for how we can make mental health a priority at work. We asked our Ulti-mates to put forward their thoughts and advice to each other on how to support everyone's mental health at work and here are the top tips from our team:
Starting the day on a team morning call which we call 'stand up' is always a great start to the day as you get to see everyone's faces!
Stepping away from your desk at lunchtime, maybe going on a walk to get some fresh air helps recharge the mind.
Clean space, clean mind. Having a clear office/desk/work area can give you a focus and sense of calm for the working day.
Working from different places to create differentiation each day e.g. coffee shops, we work spaces.
Exercise – your brain releases 'feel good' chemicals like endorphins and serotonin that helps improve your mood, as well as helping you concentrate, sleep and in general just feel a lot better!
Activities outside of work that don't involve screens. We have a social team who arrange regular events throughout the year to get everyone together!
Video calls instead of instant messages.When working from home, replacing the usual commute with a dog walk at the start and end of the day helps to reset and clear your mind.
Putting your laptop away at a set time every evening and over lunch so you don't just stay in "work mode".
If you or someone you know is affected by mental health and would like any further advice or information, head over to the Mental Health UK website here.