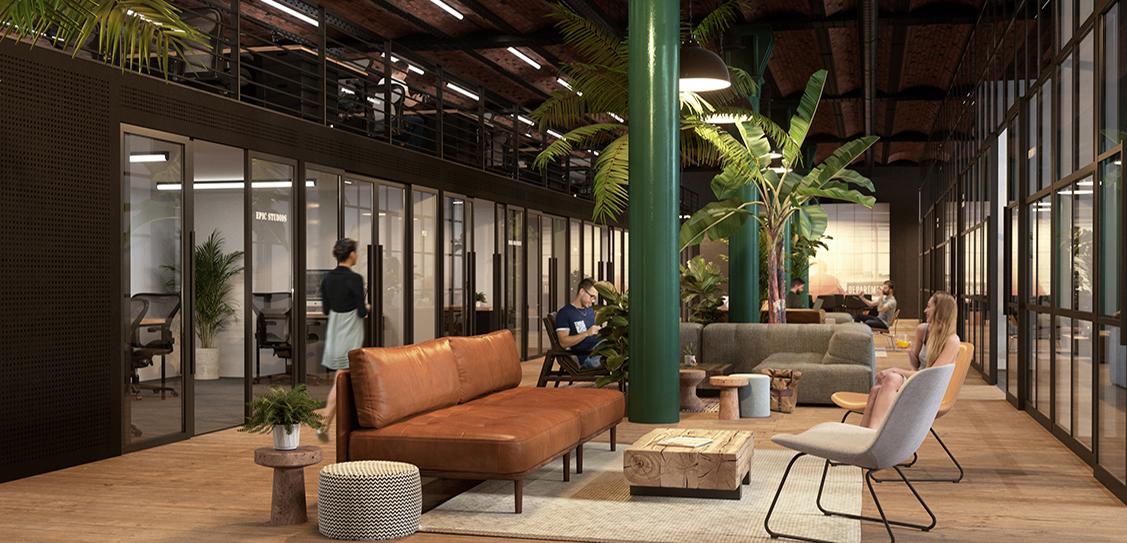 Yes you read that right – Ultimate is heading digital first! 
What's happening
One of the many opportunities that Covid-19 has offered to us at Ultimate is the ability to embrace remote working, and the flexibility to be anywhere at any time.
We have spent many happy years based in Knutsford, and it shall remain a core part of who we are, however the last couple of years has given us the time and ability to explore other ways to ensure that we are doing everything we can to provide the best possible service and work that we can for our clients.
What this means for you 
Our new Head Office is in the amazing Bonded Warehouse in Manchester city centre.
You may not know any difference to the way, means and manner that our team liaise and interact with you.
As we have been working digitally first over since 2020, this shall continue, and we will be investing further in our online tools and capabilities, to ensure that your experience with us is as engaging, seamless and productive as possible.
Sometimes a face-to-face meeting is the best way, and in these instances we have our dedicated space in Manchester city centre readily available. We are also maintaining a new smaller space in our Ultimate building, on the first floor from 1st February.
This allows us maximum flexibility to ensure that you, our highly valued clients, are receiving the very best service from us.
Thank you!
Lastly, a big thank you. We have a very exciting year ahead, and lots to share with you soon, and we can't wait to take you on the journey with us.