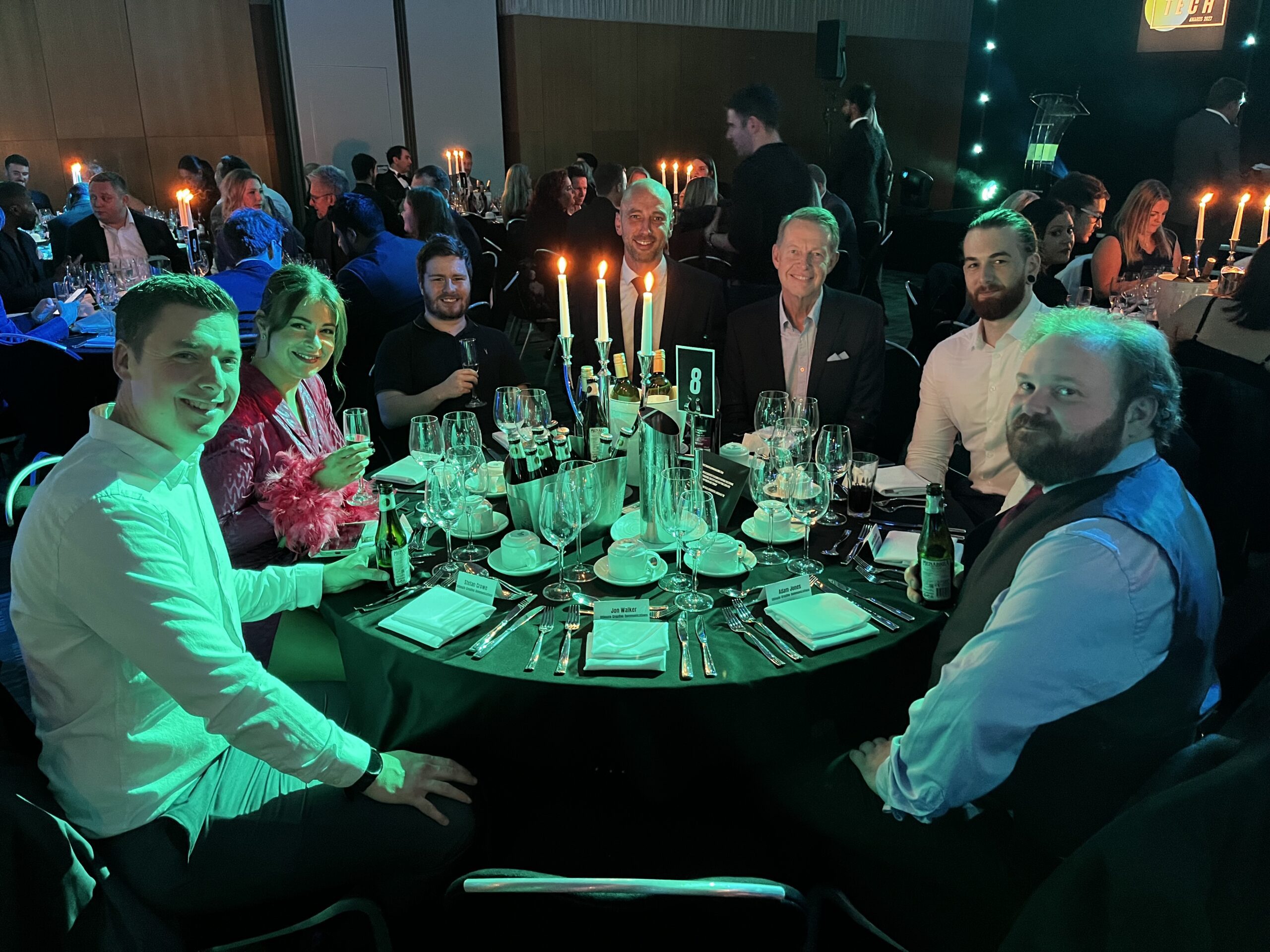 We've been shortlisted!
When Prolific North set out to find the most exciting and revolutionary tech innovation in the North, we knew straight away that a certain project of ours deserved a chance to shine.
It was made clear that the Tech Innovation of the Year Award was destined to go to a platform which has dramatically changed its sector, just like the bespoke platform that Ultimate Agency has designed and built for ITS.
Ultimate x ITS
ITS Technology Group is an industry leader, providing UK businesses with super high bandwidth, gigabit connectivity and broadband, via a vibrant and dynamic Wholesale and Reseller Partner community. Bringing top end fibre solutions to areas across the UK that have previously been disregarded due to lack of opportunity.
ITS have some of the best minds in the industry working together but to take things to the next level they needed a tech solution that would be equally innovative and scalable to support their rapid commercial growth.
Ultimate pulled together a trailblazing squad of designers & developers to create a digital sales portal which allows ITS' partners to search for quotes, place orders and track their progress to delivery all in one custom-built digital space; putting the end user at the heart of this project.
As a human first agency, people will always be at the centre of our work, regardless of how powerful and intuitive the technology is. What sets our tech projects apart is the focus on building a community and ultimately striving to help our clients offer the best service around, whatever their industry.
Open minded projects like this are what we live for at Ultimate. It's the reason most of us chose to bring our skill set into such a creative and progressive agency, but when it comes to making a success of these projects, it all comes down to teamwork.
It's not over yet!
When we set out to build this solution, we worked extensively with ITS to gain as much business insight as possible, while customer story mapping gave us the ability to address each and every challenge and pain point that they have experienced with other platforms. Like any good business solution, technology based or otherwise, the key is understanding the users needs entirely. The extensive user research that we conducted shaped the way we tackled this project and fed directly into the end product.
We believe the best way to deliver what our clients need is to truly immerse ourselves in their world. We don't take single briefs and then return with a finished product. Instead, we continuously work with the client to guide them and offer real time advice as things inevitably evolve.
This collaborative mentality is the foundation for the long standing relationships we build with our clients, just like ITS. With a firm partnership now established, Ultimate works closely to continually analyse, review and develop the platform further, to continually improve its delivery for the end user, and make the biggest positive market impact possible.
Our work with ITS has been transformational. It has allowed them to scale from 28 staff when we first engaged right up to the 250 staff they have now. And it doesn't stop there, ITS now has plans to scale to 500+ within the next 3 years.
Portal & APl sales now represents over 40% of all business generated. In 2021 their turnover was £9million with a growth forecast of £27m in 2022. The reliance upon the portal and API shall increase as the business continues to scale and grow over the coming years.